Light up the sky with the Worlds Brightest Flashlight Torch, shines for up to 100 yards with 3 different light modes and the option to zoom wide or narrow, completely waterproof and a must-have for every household.

Tactical Zoom Option
3 Lighting Options
1200 Lumens - Shine Up To 100 Yards!
Waterproof, Pocket-sized
USB Rechargeable 
Aero-Grade Aluminum Alloy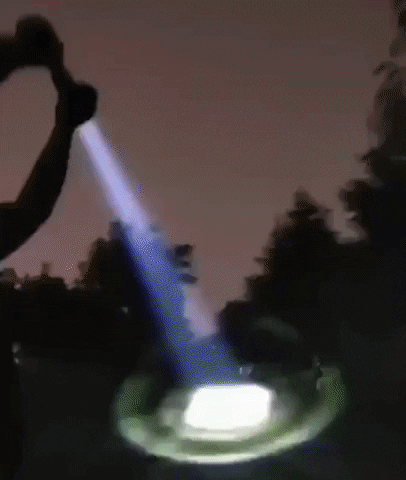 Perfect for people who love hunting, fishing, camping and great for walking the dogs, power cuts and so much more!




Package Contents

1 x Tactical Zoom Flashlight
1 x Universal Plug Adapter
1 x USB Charging Cable
1 x Rechargeable Battery