The Instant Teeth Whitening Pen removes unwanted stains and with just one use per day, you can achieve a perfect smile in no time!

The proven whitening formula uses natural teeth whiteners combined with hydrogen peroxide, our teeth whitening gel attacks stain molecules and removes them completely.
Great for removing tea, coffee, red wine, fizzy drinks, smoking and other common stains without damaging enamel and providing a protective layer for weeks after use.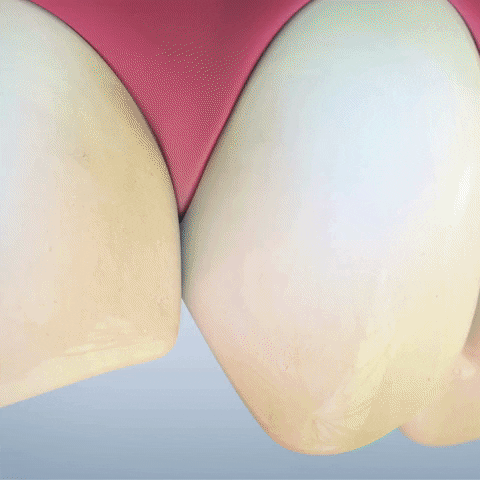 Disclaimer: While some customers get an instant whitening result after the first use, others take a few days to see obvious results.
Suitable for sensitive teeth. 
Affordable and long lasting!